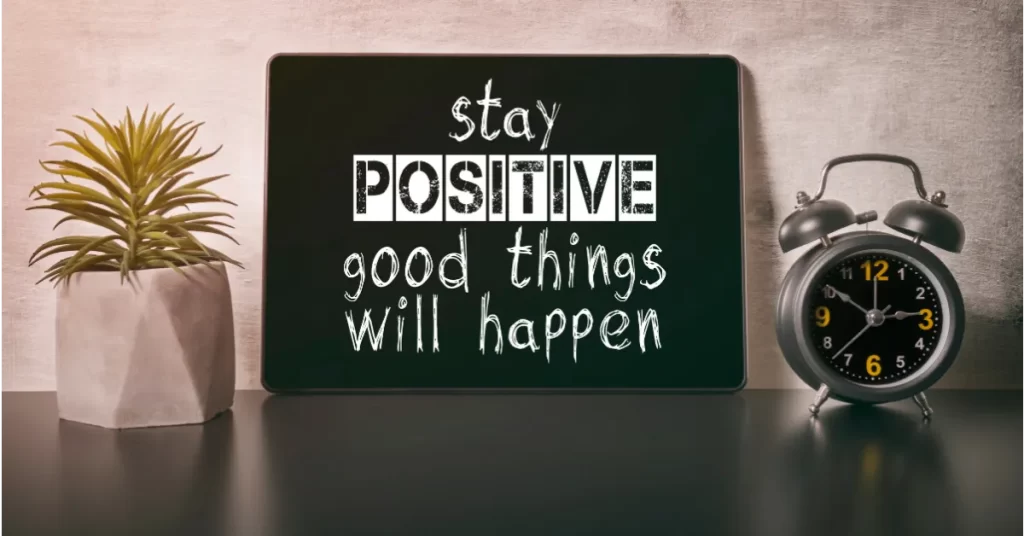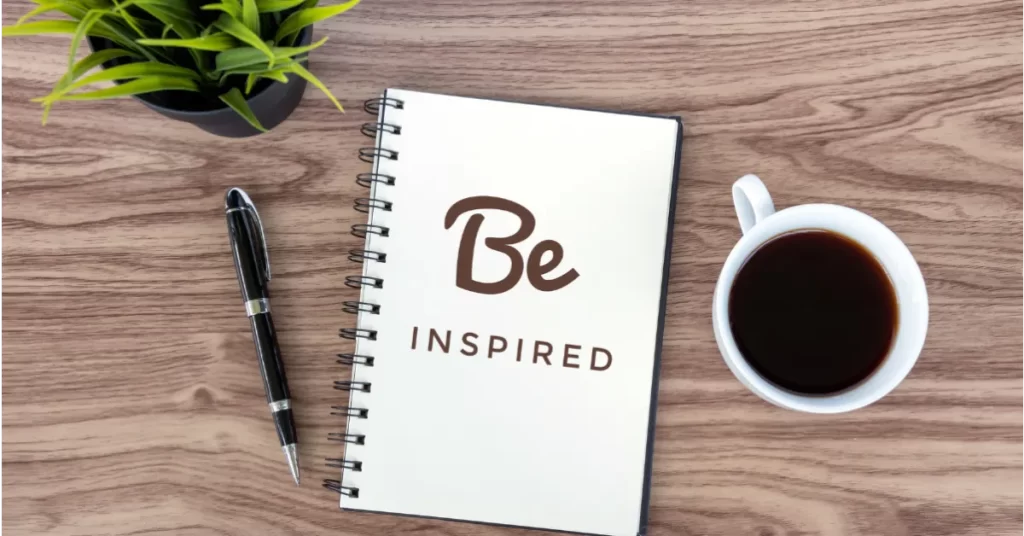 We all have days when things seem so overwhelming and insurmountable, days when we have self doubt and our self confidence seems to be low. Some positive inspirational quotes to pick us up would be just what we need, but how can we find that?
Here is a list of some inspirational thoughts and life quotes to lift your spirits when you need them the most. Motivational quotes to boost your mood today.
Sometimes a quote or saying just sums up how we are feeling right now and shines a light to the end of our tunnel. The positive affirmation we need right now could be here in this list.
Make one of them your mantra for the day or even the chapter in your life right now.
Read on and find the words of encouragement you need right now or maybe the inspirational saying that you know is perfect for your friend or family member.
Inspirational quotes for you
"An easy way to become more positive is by replacing your negative complaints with your positive affirmations." – Roxana Jones
Beautiful days begin with beautiful minds.
"You are loved just for being who you are, just for existing." – Ram Dass
"Nothing is impossible. The word itself says "I'm possible!"" – Audrey Hepburn
"I am worthy of what I desire." – Gabby Bernstein
"Who you are inside is what helps you make and do everything in life." – Fred Rogers
"Life is 10% what happens to you, and 90% how you react to it" – Charles R. Swindoll
"Do what you can, with what you have, where you are at." – Theodore Roosevelt
"Being positive in a negative situation isn't naive, it's called leadership."
"Every Day May Not Be Good, But There is Good in Every Day."
"We Rise By Lifting Others."
"Success is a state of mind. If you want success, start thinking of yourself as a success.". – Joyce Brothers.
"Instead of worrying about what you cannot control, shift your energy to what you can create." – Roy T. Bennett
"Be the reason someone smiles. Be the reason someone feels loved and believes in the goodness in people." – Roy T. Bennett
"We must be willing to let go of the life we planned so as to have the life that is waiting for us." – Joseph Campbell
Motivational quotes to boost your confidence
"Nothing can dim the light that shines from within." – Maya Angelou
"Be happy with what you have while working for what you want." – Helen Keller
"A positive attitude gives you power over your circumstances instead of your circumstances having power over you." – Joyce Meyer
"Not everything that is faced can be changed, but nothing can be changed until it is faced." – James Baldwin
"Failure is the opportunity to begin again, more intelligently." – Henry Ford
Every day in every way I am getting better and better.
I am the architect of my life; I build its foundation and choose its contents.
I am a better person today than I was yesterday.
"To succeed in life, you need two things: ignorance and confidence." – Mark Twain
Deep and meaningful quotes to inspire you today
"Today is going to be a really, really good day." – Louise Hay
"Now matters more than any other time in your life." – Hal Elrod
"Build your own dreams, or someone else will hire you to build theirs." – Farrah Gray
"Failure is just another way to learn how to do something right." – Marian Wright Edelman
Don't let the bad days make you think you have a bad life.
Don't practice until you get it right. Practice until you can't get it wrong.
You are what you do, not what you say you'll do.
My future starts when I wake up every morning.
"Every day I find something creative to do with my life." – Miles Davis
Every day in every way I am getting better and better.
"It isn't where you came from, it's where you're going that counts." – Ella Fitzgerald
Don't wait for the perfect moment. Take the moment and make it perfect.
"It is never too late to be what you might have been." – George Eliot