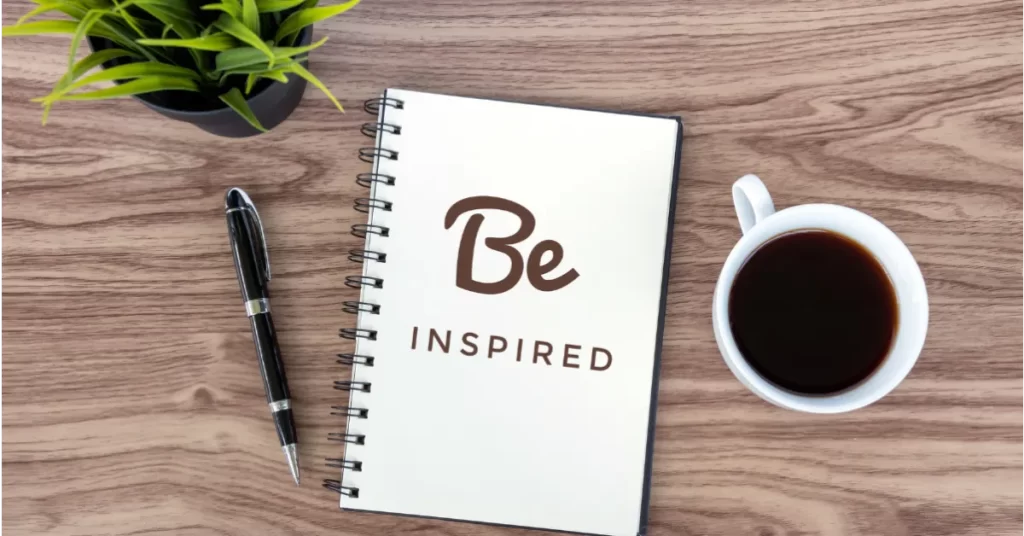 The amazing beauty of motivational quotes. Pinterest is full of them as is the internet itself. They are aimed for the entrepreneurs among us, for work, students, women, men and athletes. Quotes about life or personal development.
The list feels endless.
I find quotes or phrases have different impacts on people. It really depends on where you are at this present moment. We can all read the same quotes and the ones that jump out to us and mean something right here and right now is different for all of us.
You find a quote or quotes and it feels like it was written just for you. Will you remember it? Probably not.
I create a pin and pin it to my Pinterest board and save it on my desktop as a background. Check out the collection of quotes here. https://www.pinterest.ie/theauthenticassistant/motivational-quotes/
Here are some inspiring and motivational quotes to scroll through and see if one jumps out to you right here and right now.
Positive quotes
"Imagine your life is perfect in every respect; what would it look like?" – Brian Tracy
"If you want to live a happy life, tie it to a goal, not to people or things." – Albert Einstein
"Money and success don't change people; they merely amplify what is already there." – Will Smith
"Impossible is just an opinion." – Paul Coelho
"Not how long, but how well you have lived is the main thing." – Seneca
"In order to write about life first you must live it." – Ernest Hemingway
"The unexamined life is not worth living." – Socrates
"Life is hard for two reasons: because you're leaving your comfort zone, or because you are staying in it."
"If your dreams don't scare you, they aren't big enough." – Sir Richard Branson
"I like criticism. It makes you strong." – Lebron James
"Life is really simple, but men insist on making it complicated." – Confucius
"The healthiest response to life is joy." – Deepak Chopra
"Some people want it to happen, some wish it to happen, others make it happen." – Michael Jordan
"Life can only be understood backwards; but it must be lived forwards." – Soren Kierkgaard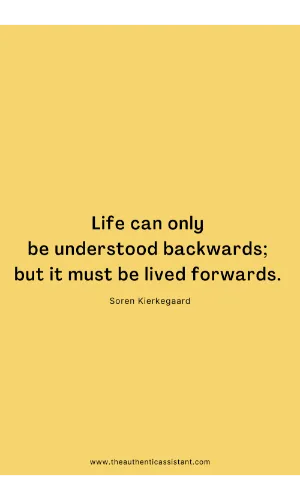 "Life is ten percent what happens to you and ninety percent how you respond to it." – Charles Swindoll
"Life would be tragic if it weren't funny." – Stephen Hawking
"If you spend too much time thinking about a thing, you'll never get it done." – Bruce Lee
"Keep your eyes on the stars and your feet on the ground." – Theodore Roosevelt
Motivational quotes for success
"Change your thoughts and you change your world." – Vincent Peale
"Life is not about who you once were. It's about who you are now and who you have the potential to be."
"It's better to be a lion for a day than a sheep all your life." – Elizabeth Kenny
"If the plan doesn't work, change the plan but never the goal."
"You don't have to control your thoughts. You just have to stop letting them control you." – Dan Millman
"Believe you can and you're halfway there." – Theodore Roosevelt
"The move you're afraid to make could be the one that changes everything!"
"Self confidence is a super power. Once you start to believe in yourself, magic starts happening."
"The one who falls and gets up, is so much stronger than the one who never fell."
– La La Anthony
"Life isn't a matter of milestones, but of moments." – Rose Kennedy
"Everything has beauty, but not everyone sees it." – Confucius
"You don't have to control your thoughts. You just have to stop letting them control you." – Dan Millman
"Do not give your past the power to define your future."
"Failure will never overtake me if my determination to succeed is strong enough." – Og Mandino
"Imagine your life is perfect in every respect; what would it look like?" – Brian Tracy
"Creativity is intelligence having fun." – Albert Einstein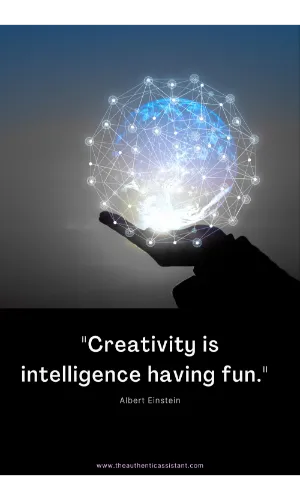 Share this post: