Be your own Personal Assistant
What you do today can improve all your tomorrows.
How The Authentic Assistant can help you​
Imagine starting your day, week and month with an organised plan.
Set goals and easy to follow steps to achieve them.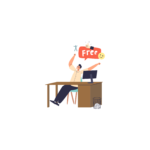 Save money, reduce food waste and manage your own health.
No more forgetting events or deadlines.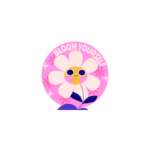 Start trusting yourself, believe in yourself and live the life you have always wanted to live.
Don't count the days. Make the days count.
"It's true starting my working day with an organised email inbox is like winning the lottery every day. I am more motivated, inspired and definitely more productive. She is very professional, polite, detail-oriented and easy to work with."
"While working with Kerstin I learned that prioritizing and organizing my own personal life has allowed me to simplify my routines and have the time to run my own business."
"I was afraid to share my administration tasks at first and let go of the control but she has such a calming nature, very understanding, trustworthy and competent. One of the best business decisions I have made so far."